News
Keep up to date with Remsa, the company who offers the most advanced braking technology and widest product range in the world. Click on our Remsa blog to find out the latest information.
---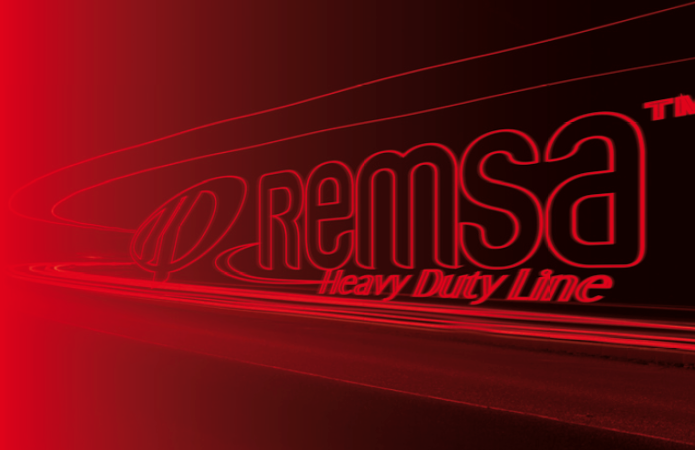 HEAVY DUTY BRAKE PADS
Remsa's heavy duty line of brake pads are designed specifically for heavy vehicles to meet all requirements. Remsa HD range ensures safety, long life and comfort. And, now Australian commercial vehicles have the opportunity to experience Remsa for themselves.
August 2018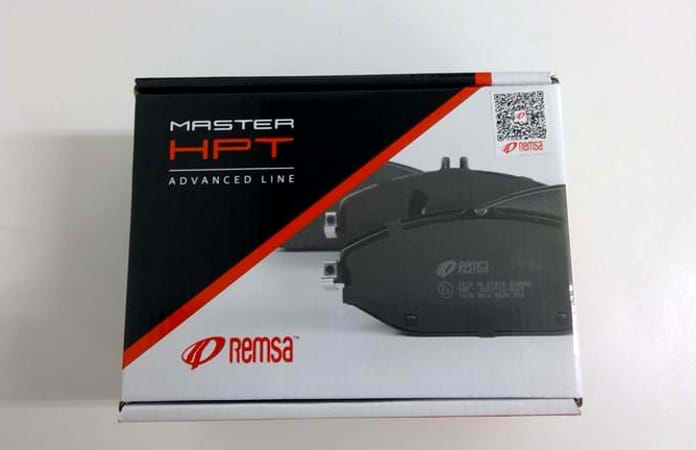 NEW REMSA PACKAGING
Remsa has updated its packaging to a stronger format with an easier stocking capability in your warehouse. The new label with double product number reference allows for identification in any position. And, finally the new solid and steady boxes offer better product protection.
July 2018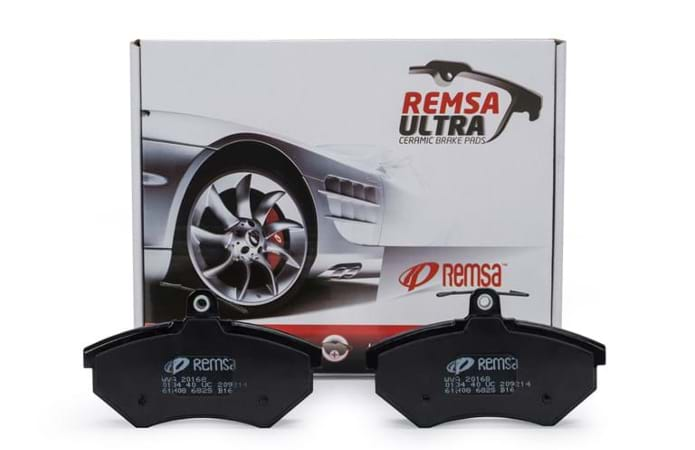 REMSA COMMITS TO AUSTRALIA
Remsa is proud to announce it's official partnership in Australia, with key distributor, Flexible Drive. Remsa is Europe's leading
aftermarket friction manufacturer and they are now committed to support independent resellers in this market.
October 2016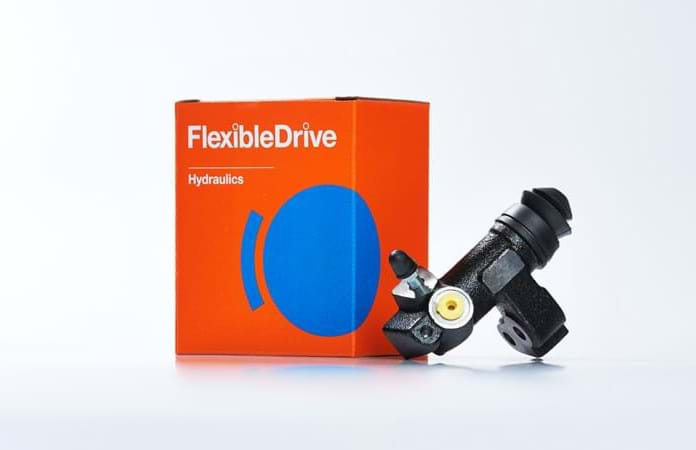 BRAKING'S NEW KID ON THE BLOCK
Flexible Drive has been the leader in cables and controls for over 70 years so it's no wonder they've added hydraulics to their range. Offering a new alternative for resellers in the Australian brake market. Flexible Drive is an independent distributor supporting independent resellers.
July 2016